D&D Backstory Generator [GLOWING]
LitRPG author Paul Bellow taught AI Dungeons & Dragons...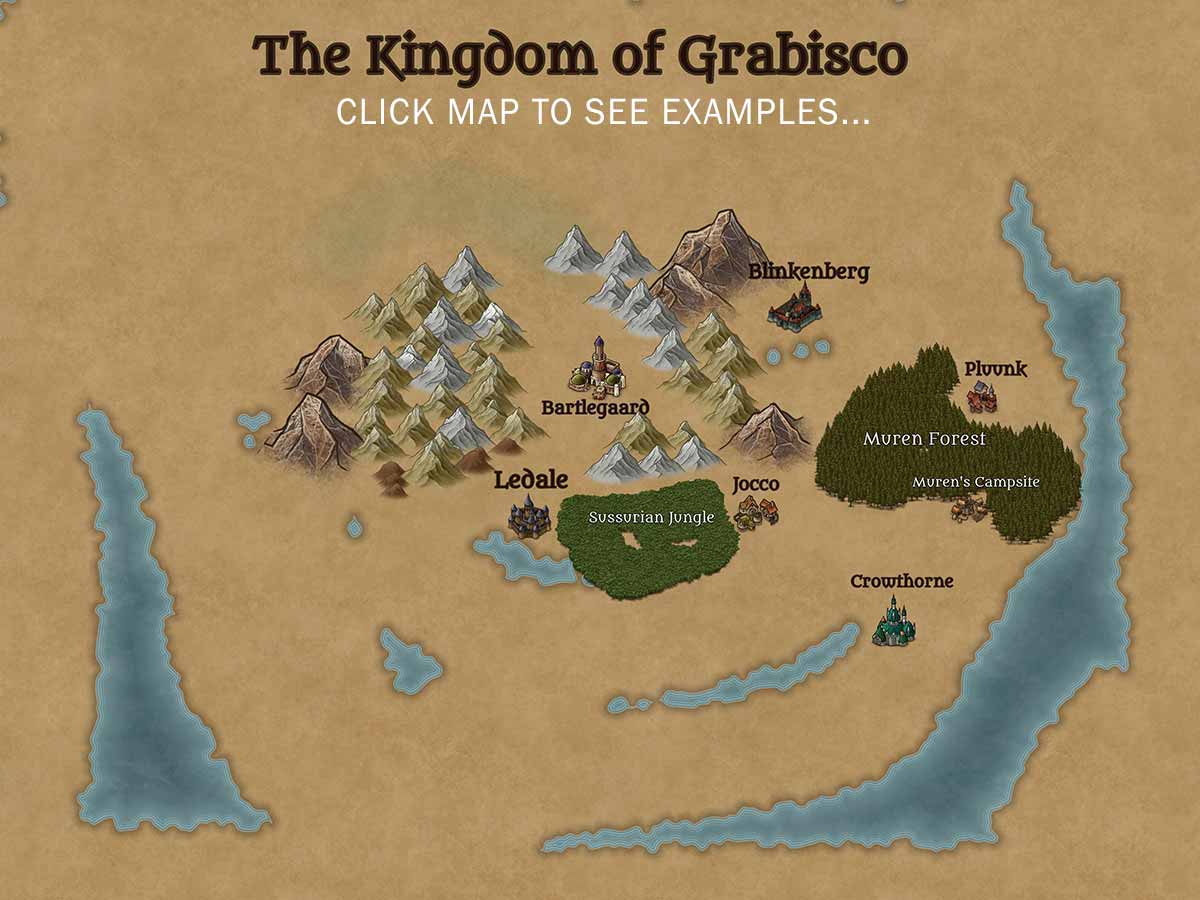 Do you enjoy creating new monsters, items, spells, locations, and more for D&D or your favorite tabletop RPG like Pathfinder? There's a lot of great random generators out there (like donjon, for example), but I've built another that I think you might enjoy.
Make Your DM Happy With This Tool!
The LitRPG Adventures Workshop generators are powered by the GPT-3 API from OpenAI, currently the largest language model in the world. Yes, I got access to a supercomputer and decided to teach it D&D. What can I say? I'm an old school gamer and a LitRPG author. (What is LitRPG?)
Once you're a member of our community, you can create a variety of RPG content for your favorite tabletop game or browse the vast library of already generated content for ideas. Fiction writers are finding this a useful resource as well. You can see some output samples already generated, or keep reading to learn more.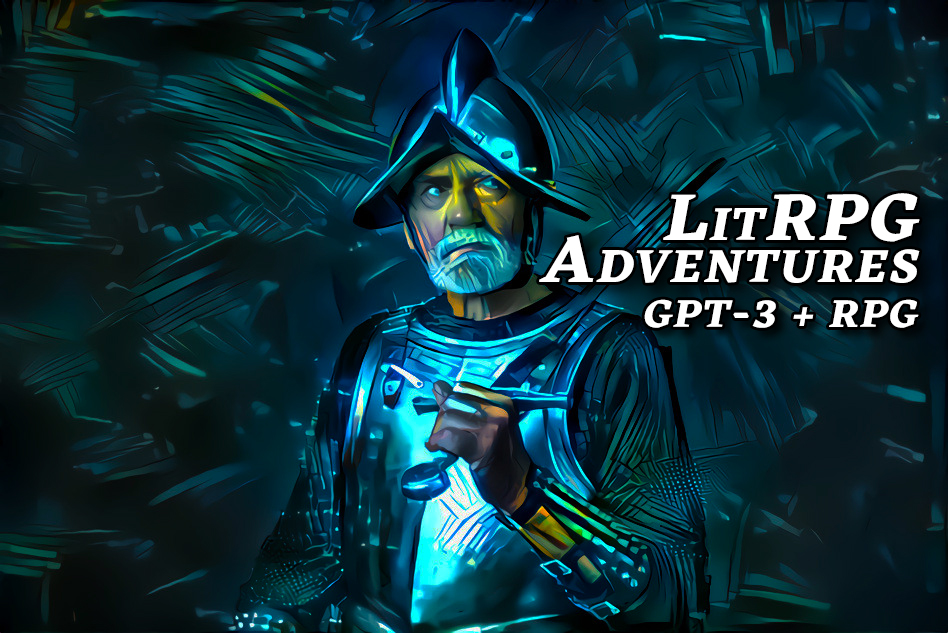 Workshop Memberships at LitRPG Adventures
Here's a rundown of the different membership tiers available. I wish I could give this tool away for free, but it costs money to run the massive network of computers that comes up with this content gold. With that said, I've kept the prices as low as I can. After you sign-up, you can cancel at any time. Payment is done through Paypal or Stripe and is completely safe. Feel free to contact me if you have any questions or concerns. Please be sure to read the Terms of Service to see the acceptable uses of content generated in the Workshop.
You can check out some samples or Register for a Membership to begin using the LitRPG Adventures Workshop tools right away!
GPT-3 API Examples for Dungeons & Dragons
Here are links to other examples of fantasy tabletop RPG content created with the LitRPG Adventures Workshop. Suitable for Dungeons & Dragons, Pathfinder, or other tabletop role-playing games, we've got a treasure vault of content waiting for you.
Fantasy MMORPG Coming Soon?
For those who don't know, I've also been developing a multiplayer webbased RPG built around GPT-3 generation. (Find out more on the Paul Bellow YouTube channel.) The game is not finished yet, but I've been making swift progress.
Subscribing to the LitRPG Adventures Workshops before the game is released will help me finish and launch the game ... hopefully before the end of the year? That's the plan. Check out the content generation samples before you subscribe and be sure to read our Terms of Service.
More About Those Workshops
Basically, with a subscription, you will get a certain amount of credits each month. Each generation will cost a credit. If you hit your monthly limit, you can buy extra credits. This is only available to current subscribers of any of the four plans below. Want a look at all the content you can create for your own personal use with the LitRPG Adventures Workshop generators? Not a problem. We have you covered.
Thanks for your interest!