Endless Adventure Ideas and Characters
Make Your DM Happy and let him know about this RPG Generator + massive RPG Content Library.
When LitRPG author Paul Bellow got access to GPT-3 AI from OpenAI, he used the access to create LitRPG Adventures Workshop, an RPG generator that creates character backstories, monsters, magic items, cities, governments, and more!
Once you're a member of our community, you can create a variety of RPG content for your favorite tabletop game or browse the vast library of already generated content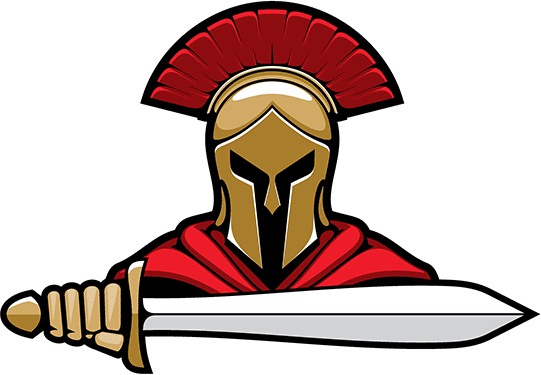 Free Book of Samples!
If you want to see a sample of output, grab your FREE BOOK of samples today.
You can check out some samples or Register for a Membership to begin using the LitRPG Adventures Workshop tools right away!
The LitRPG Adventures Workshop generators are powered by the GPT-3 API from OpenAI, one of the largest language models in the world. Yes, I got access to a supercomputer and decided to teach it D&D. What can I say? I'm an old school gamer and a LitRPG author. (What is LitRPG?)
Payment is done through Paypal or Stripe and is completely safe. You can see some output samples already generated, or keep reading to learn more.
Feel free to contact me if you have any questions or concerns. Please be sure to read the Terms of Service to see the acceptable uses of content generated in the Workshop.